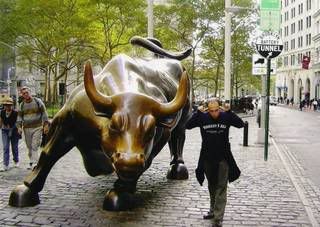 Visit John Adams of Oxford, England. Nice blog...
Ad Age.com recently scooped a story
about corporate giants wanting to censor the media.
According to a copy of a memo on the letterhead of BP's media-buying agency, WPP Group's MindShare, the global marketer has adopted a zero-tolerance policy toward negative editorial coverage.
TO READ MORE CLICK HERE