FINANCIAL NEWS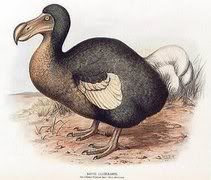 We are supposedly in great economic times. This "good times are rolling" happy talk news constantly has to strive against the really bad bad news that threatens this general feeling of goodness.
Delta Airlines is joining United Airlines in going bankrupt
. As they feverishly try to sell off whole sections of a failing company, it never works since the older airlines are "crippled" by union contracts. Ever since the airlines have been "deregulated" upstart lines with no unions and few benefits have brought down virtally all the pre-deregulated lines.
TO READ MORE CLICK HERE