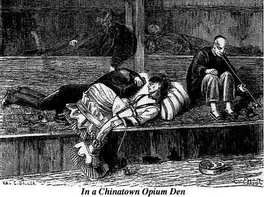 Remember the War on Drugs?
This gripped the nation for many years.
The number of prisoners of war taken into custody into a huge prison complex that was built nearly entirely for this purpose has barely had any salutory effect on this war.
According to Professor Heicklen, 'The war on drugs, which is mostly on marijuana, has plunged us into the greatest crisis since the Civil War. It has destroyed or tarnished almost all of the Bill of Rights protections. In particular, the police seize property without due process of law, which has led to more theft than from all the criminal elements.
TO READ MORE CLICK HERE