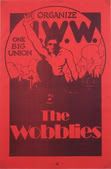 Hahaha. All over the planet, leaders, even "elected" ones are falling.
Equador last month, Ukraine two months ago, now Bolivia.
Bolivian President Carlos Mesa has offered to resign amid mass protests demanding the nationalisation of energy and a reform of the constitution.
"This is as far as I can go," he said in a televised address.
TO READ MORE CLICK HERE