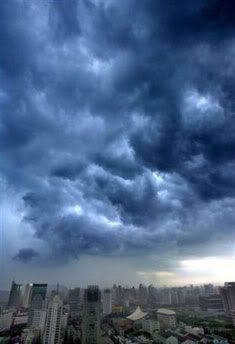 Been a while, except for the pigs in space news. The East has been busy, though, do not doubt this.
Just the other day, I breezed by the usual economic forums I sometimes haunt and as usual, everyone was speculating when the Chinese will raise the value of the yen---ooops, I mean the yuan. As usual, the Chinese have the last laugh:
From Xinhuanews:
China's central bank said Tuesday it will continue to keep the exchange rate of Renminbi, China's currency, basically stable at a reasonable and balanced level in the second half of this year.
TO READ MORE CLICK HERE