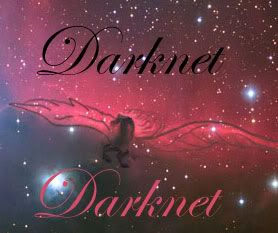 By Elaine Meinel Supkis
The greatest wonder of computers is how they can be wrest away from the Powers that Be and harnessed by us to do whatever we want if we can figure out how to do it.
Since our rulers are conspiring to destroy us or at least put us in chains, the computer/internet interface is our battlefield. The war has broken out in the open this month on several fronts. Aside from the rulers yelling about blogger ethics, a real joke, yes? They are desperately trying to stop us from using our computers like tools and get us into just using them passively.
TO READ MORE CLICK HERE