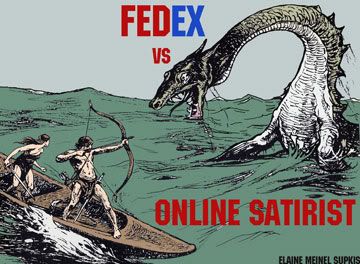 By Elaine Meinel Supkis
Corporations just don't understand us bloggers. We are not out to get rich, we want to have fun and share information for free. Well, that is revolutionary, isn't it? Information should cost one dearly, that is the view of corporations. Note how swiftly Google became a Tyrannosaurus Wrecks.
From Wired News:
Most of us have been there. You can just barely afford to pay the rent. But forget about buying furniture -- not if you want to eat, anyway.
TO READ MORE CLICK HERE