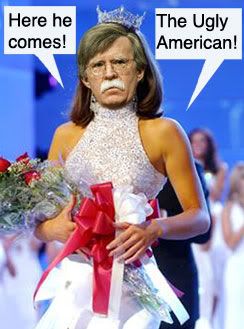 By Elaine Meinel Supkis
Readers of my blog know I put up all sorts of cartoons and artwork which I created. One of the posters here claimed he created this cartoon. He even put it on his own photo service. I checked to see.
The matter has been straightened out now and I urge everyone to please click on this story to go to the Guest blog where Earl Bockenfeld has his blog. I really enjoyed reading some of his research and his articles. Hope you do, too!
TO READ MORE CLICK HERE