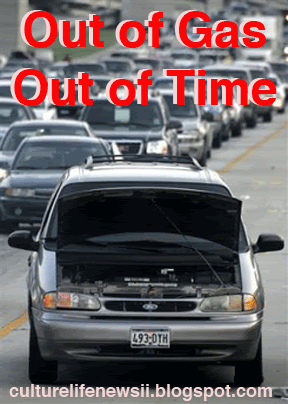 By Elaine Meinel Supkis
Today we see how insane the Bubble Boobies who rule us really are. Their favorite mouthpiece, the Washington Post, put up an amazing editorial, a study in madness, one that is in 100% conflict with not only reality but their own headlines in the same paper.
9:15am EDT: Bus stuck in giant traffic jam outside Houston catches fire, half the elderly in it burned to death.
TO READ MORE CLICK HERE