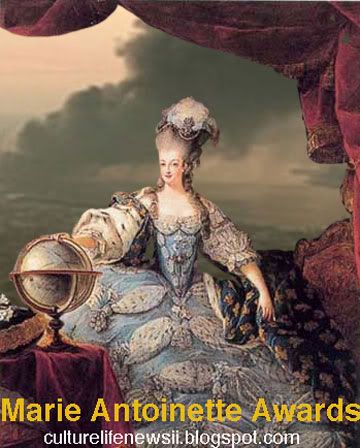 By Elaine Meinel Supkis
The army of Marie Antoinettes spawned by Bush continue their wayward path, killing American citizens or working them to death or fiddling while New Orleans burns. Literally.
From the Salt Lake Tribune:
Not long after some 1,000 firefighters sat down for eight hours of training, the whispering began: "What are we doing here?"
TO READ MORE CLICK HERE