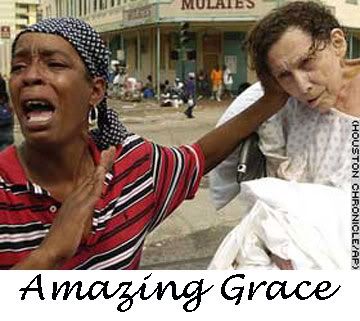 CNN
: Sarah Johnson tries to save her patient.
By Elaine Meinel Supkis
I waken to a beautiful, cool September morning. Sadly turning to the internet, hoping for good news.
From CNN:
Adding to the uncertainty Friday morning was a large explosion in the city's railroad district, possibly from a rail car.
TO READ MORE CLICK HERE