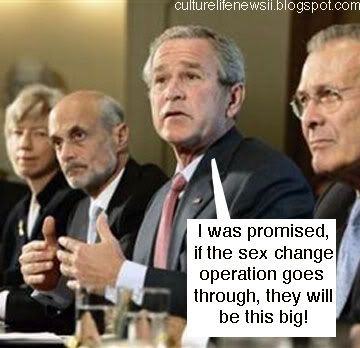 By Elaine Meinel Supkis
Just over the wires comes this stupid story that I just have to comment on, my brain must be disintigrating. Oh well.
From Yahoo News:
A team of U.S. scientists has found the emotionally impaired are more willing to gamble for high stakes and that people with brain damage may make good financial decisions, the Times newspaper reported Monday.
TO READ MORE CLICK HERE