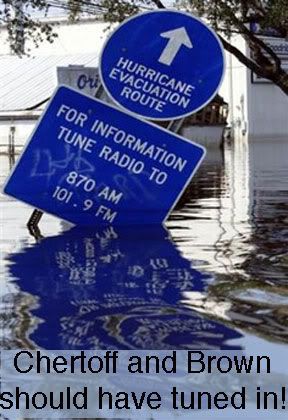 Tune in, turn on, drop out, dudes!
By Elaine Meinel Supkis
Why doesn't this surprise me? Bush lies all the time. The mainstream media lies like a mouldy carpet in a cheap basement apartment after an out of control frat party. They all manage and echo and groom each other's lies so they can appear to be "normal" and "truthful" but they are all liars. From morning to night.
TO READ MORE CLICK HERE