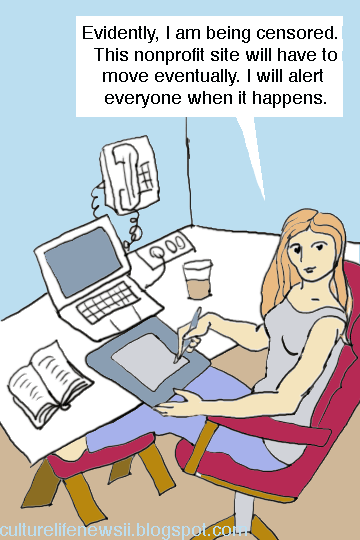 Because of this censorship, I am now being watched by hostiles, what a SURPRISE!---although I love doing the photo jokes and many people online do these joke pictures, obviously, this isn't possible anymore despite the fact that I make not one penny off of this stuff....so all the art will be mine from now on which is OK with me, I am a pretty good artist, no? Eh? What? You don't believe me? heh.
By Elaine Meinel Supkis
I go off, put on a roof, do road work, come home and see another Bush Speech. This one is a doozy. A dopy doozy. A whoopsie daisy doodle disaster! By the way, I am being censored. Time to put up my own .com.
TO READ MORE CLICK HERE