Meet One of Our Readers, Amal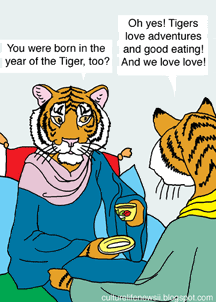 By Elaine Meinel Supkis
Some of the readers of this blog have really nice blogs themselves. For example,
Richard's This Old Brit
,
Earl's Radio Weblog
and the always gracious
Facti at Wimpling Wings
.
So it is no suprize to learn there are ever more of similar quality out there on the net. So please visit Amal's blog. Here is a typical entry.
Amal's blog
TO READ MORE CLICK HERE